Hi, I am Salai!
I am a creative technologist from India, helping companies at the intersection of 3D, programming, and computer graphics through bespoke software development.
I am particularly interested in Python, Blender, Three.js, GLTF, web development, and 3D graphics in general, and I am open to contracts.
I write regularly here, and on Twitter and LinkedIn.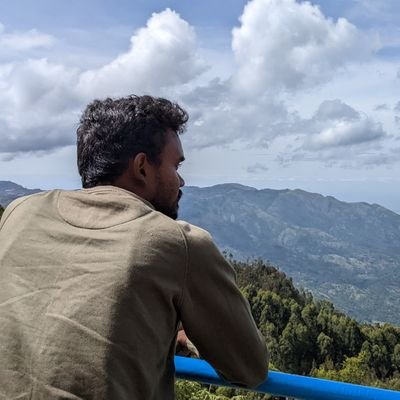 Recent Posts
See all posts »
Subscribe to my newsletter
Join other Technical Artists, Developers and CG enthusiasts who receive my latest posts on Blender, Python, scripting, computer graphics and more directly to their inbox.